Texas-Style Chili with Ground Pork & Beef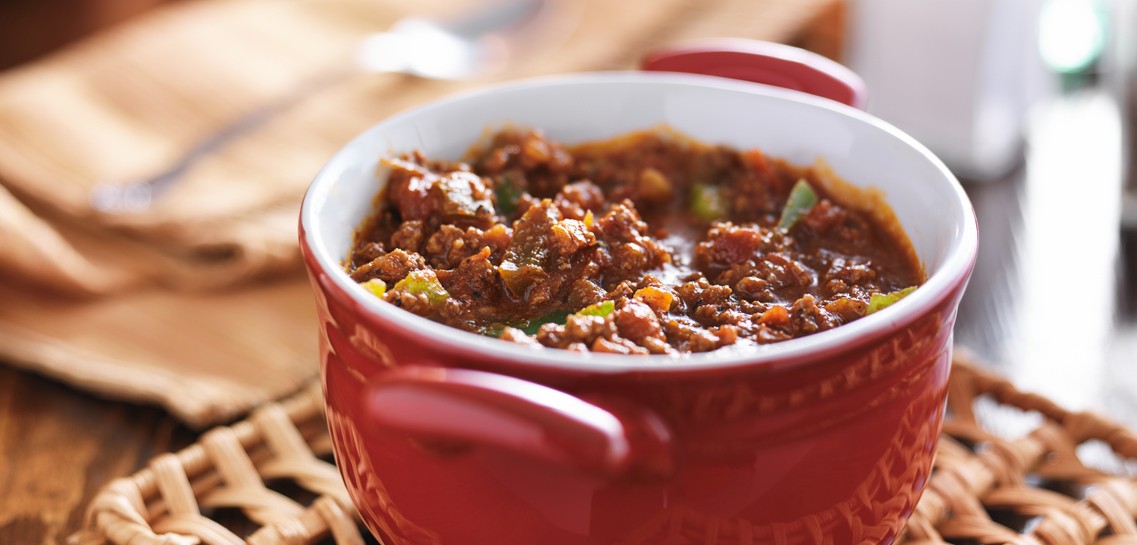 The ground pork and beef provide a robust, meaty flavor that is complemented by the kick from the chili pepper, creating a bold and complex flavor that is savory, smoky, and spicy. It is a perfect comfort food that is both hearty and satisfying, making it a favorite among chili lovers.
Ingredients
Jalapeno pepper, minced
2 Tbsp
Mild Chile pepper, chopped (1 can)
4-ounce
Diced tomatoes, chili-seasoned
2 14.5oz cans
Ground black pepper, to taste
Utensils
Large deep pan or skillet
Spatula
Instructions
In a large deep pan or skillet over medium heat, brown ground beef, pork, and onion, breaking up the meat with a spatula.
Add the garlic and jalapeno peppers and cook for 1 minute.
Add the chopped chili peppers, diced tomatoes with juice, chili powder, paprika, white pepper, cumin, tabasco sauce, and vinegar. Stir.
Bring the chili to a simmer and then reduce the heat to low. Simmer for 20 minutes.
Taste and add salt and black pepper as desired.
Serve with hot cornbread and shredded cheese and avocado.
---