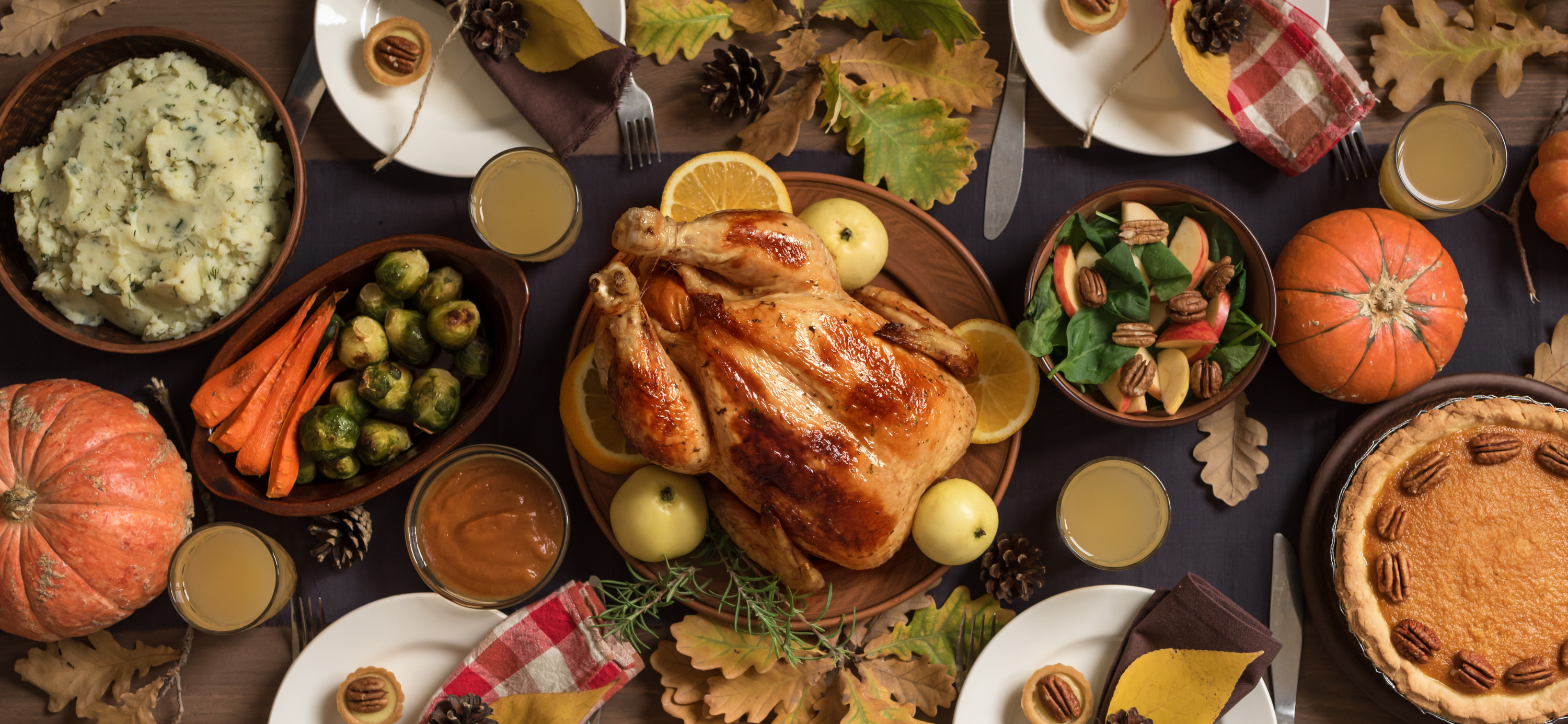 LImited quantities
Turkey Time!
It's that time of year again! Spare yourself the holiday hassle and secure your pasture-raised turkey in advance. All turkeys will ship free during the week of November 13th.
Preorder your turkey
Why Grass Roots Meat is Better

100% pasture-raised, like animals should live. Know where your meat was born and raised with the farm of origin printed on every package!

Keeping animals healthy without the use of antibiotics or hormones requires precise and involved care. Our farms all follow the same livestock standards.

Our beef, lamb, and bison are grass-fed and finished. Our poultry and pigs as omnivores get grass and pasture treats, with some nutritional vegetable feed!

You can taste the pasture-raised, grass-fed flavor. Packed with fatty acids, nutrients, vitamins, and minerals in every bite.

We guarantee that all of our livestock is lovingly raised on small, sustainable farms in the USA, with fair wages to our farmers and processors.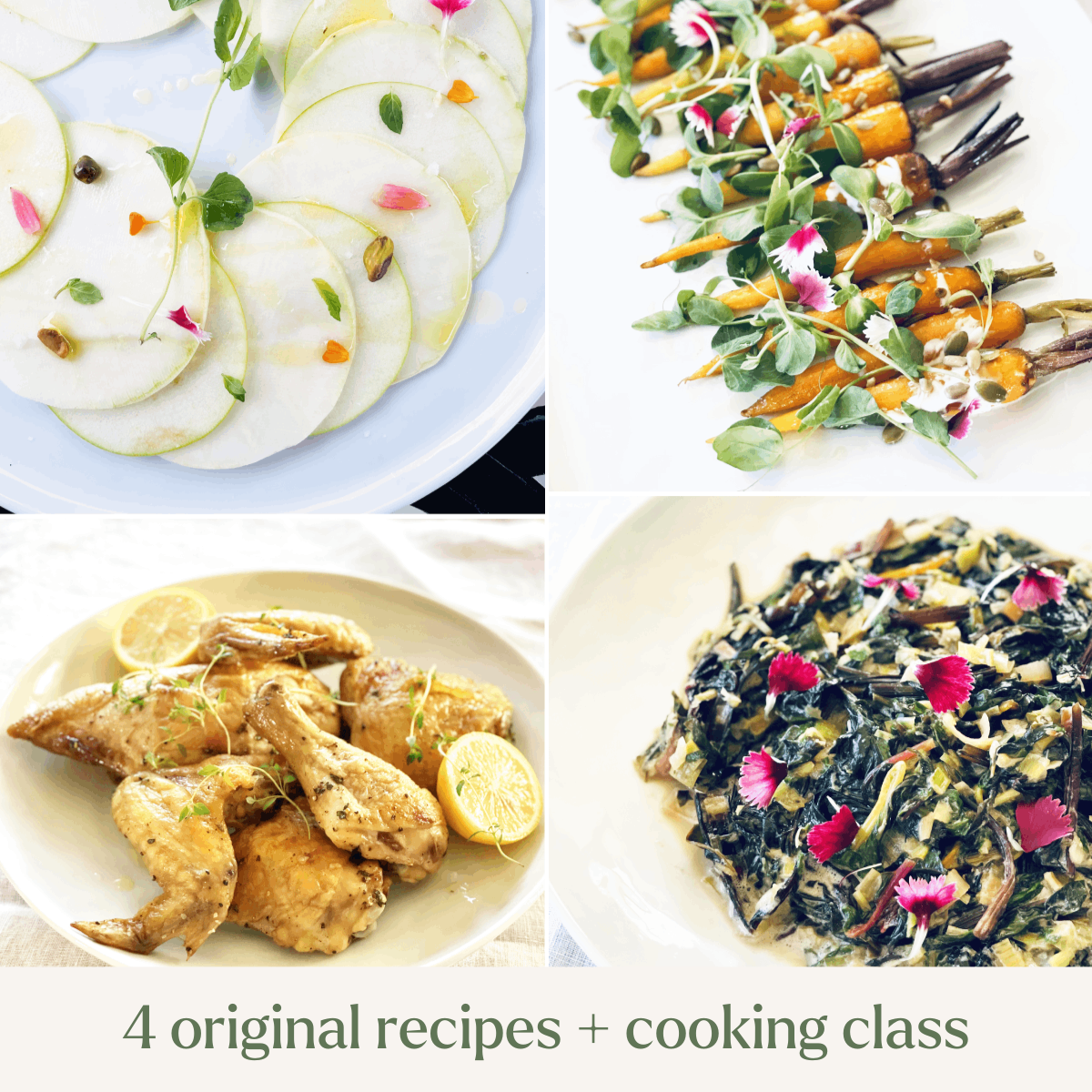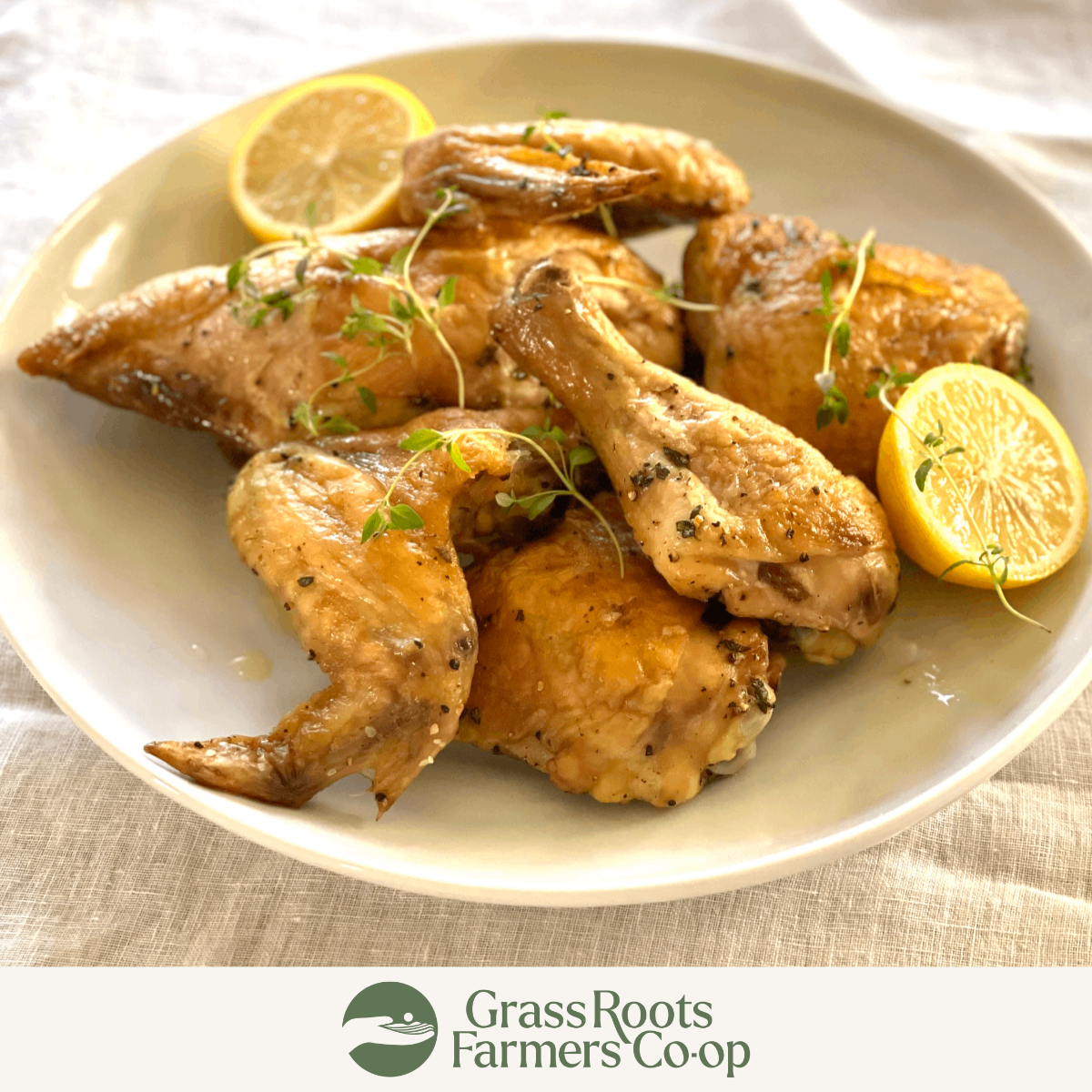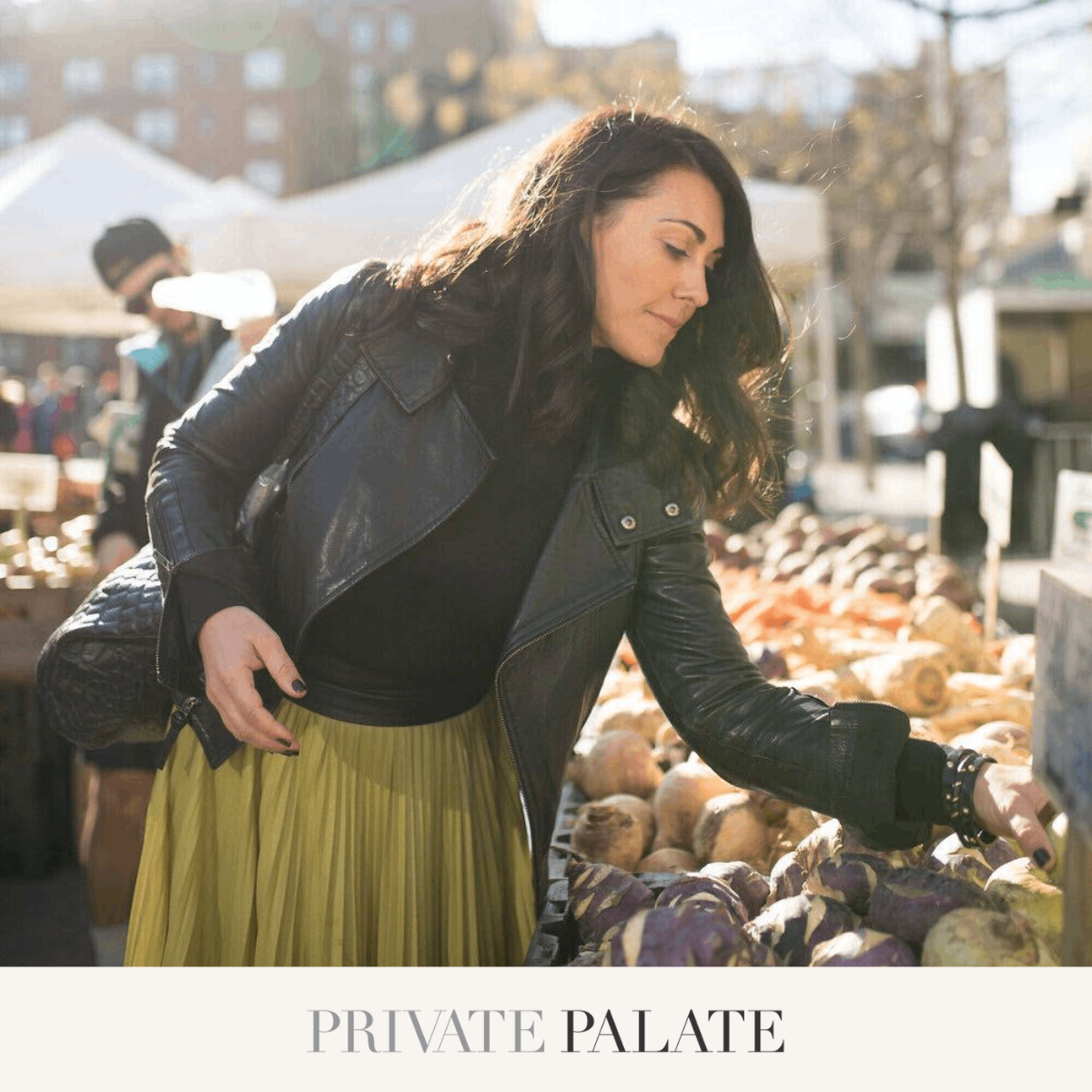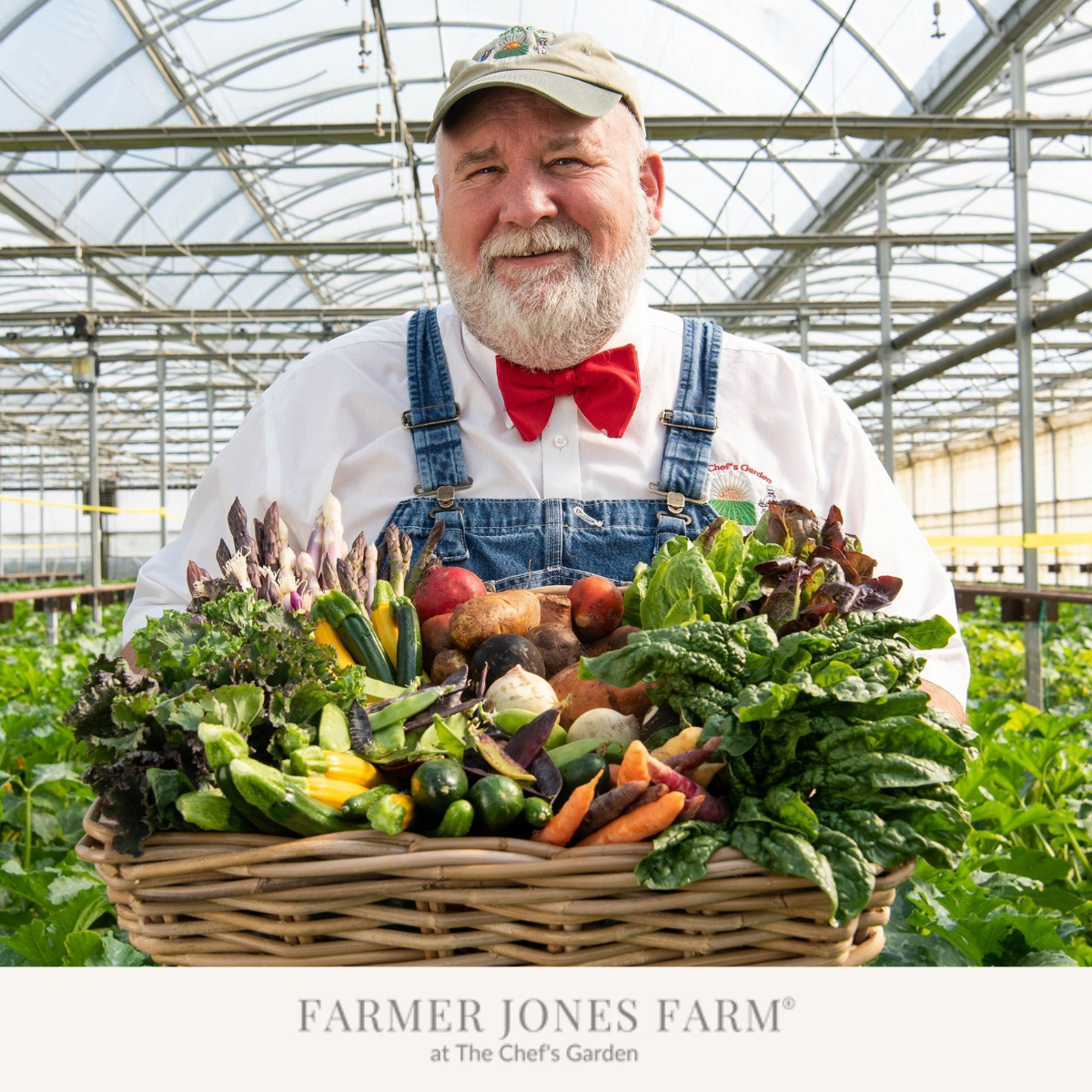 Common Good
The Power of Co-op
Grass Roots is a co-op working with over 40 small farms spanning from the rangeland of Oregon to Ozark Highlands Ecoregion of Arkansas to river-laced Mississippi. Economically empowered, our farmers have bucked mid-20th century thinking and stepped away from industrial, chemical and pesticide-based agriculture with regenerative practices that heal the land.
our farms
Farming Done Right
Grass-fed and finished. Fair wage. Regeneratively farmed in the U.S.A.
All our animals are raised on non-GMO pasture where they roam and feed—no antibiotics, no hormones. Living right results in meat that's richer in flavor and mountains more nutritious than conventionally raised meat.
As a co-op, we partner with farmers who practice regenerative farming which is better for the animals, the soil, the environment, and your health. Take a bite of Grass Roots' meat knowing that it is the most nutritious and best-tasting meat out there.
Don't Take Our Word for It
★★★★★

"I thought it was my imagination at first, but you can definitely feel the difference in your body when you eat pasture-raised meat."
★★★★★

"Convenient and no hassles. I'm supporting farmers and receiving nutritious and delicious meat without leaving my home. I've tried cuts I never would have found in stores. I'm a repeat and very happy customer!"
★★★★★

"I have been getting almost all of my meat from Grass Roots since 2021 and I have been consistently pleased with the taste and quality of the meat and the excellent service from the company."
★★★★★

"Love the quality of your products and the good feeling about the animal treatment and high environmental standards. Also enjoy the email communications and tips!"
★★★★★

"Love Grass Roots Farmers Cooperative. So happy I found you. All arrived so quickly, still of course, fully frozen. Thank you for your leadership in practicing regenerative farming, food helping heal the land and fostering healthy, living soil."
★★★★★

"I've actually been considered allergic to pork for most of my adult life. What I've learned is that I can't have bacon, ham or pork from traditional grocery stores. However, this meat is coming from animals eating what they would have naturally. The result? I have NO IBS symptoms with it."
★★★★★

"I am quite pleased to have found Grass Roots online. They're Mission statement is; "Meat Raised Right" and you can tell the moment you taste the flavor that they are true to their word!"
★★★★★

"Grass Roots farmers are the real deal. We have ordered 6 different types of meats and all of them have been so incredibly delicious, and with such a clean, healthy flavor."
★★★★★

"The quality, taste and source of the meat is so excellent. And knowing that I'm sewing into the farming that makes up the agriculture of our land and our farmers makes our purchases more valuable to us. Thank you Grass Roots!"