Keto Chicken Tikka Masala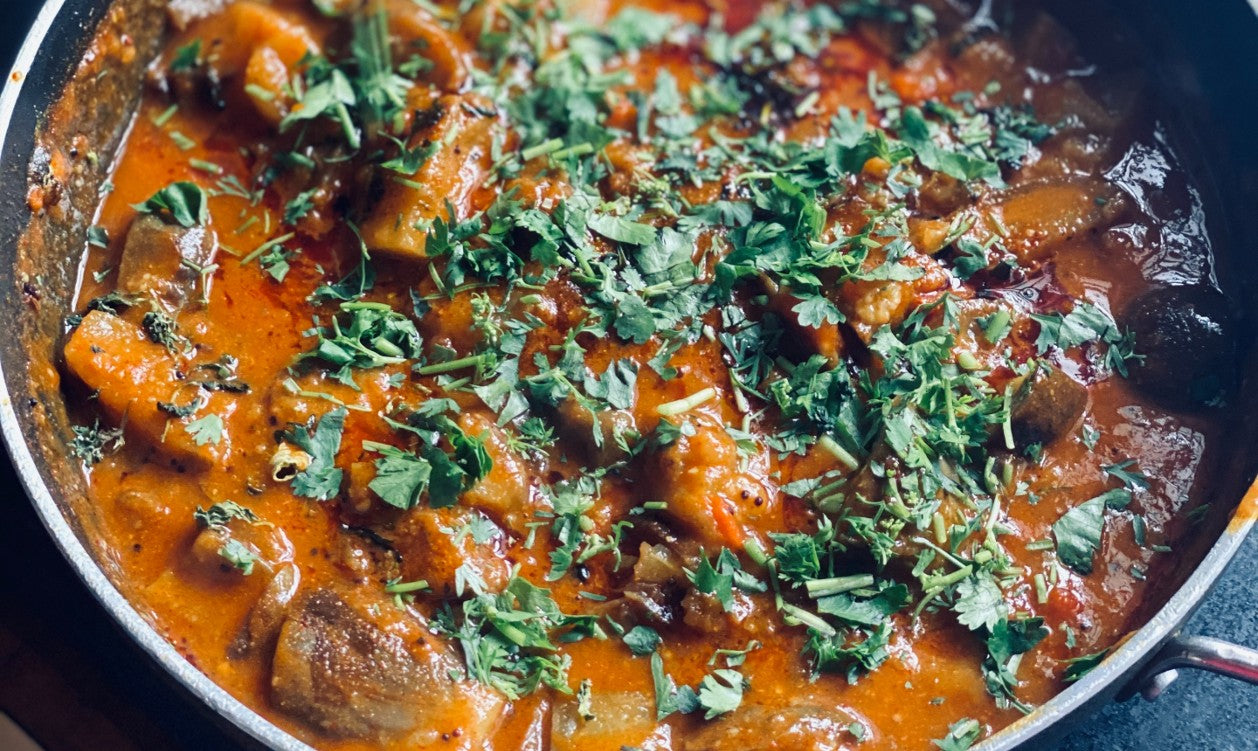 Tikka masala is known for its rich and vibrant flavors. The taste can vary slightly depending on the specific recipe and preparation, but it generally offers a combination of savory, tangy, and mildly spicy flavors. This recipe is specifically tailored to align with the principles of the ketogenic diet.
Ingredients
Plain Greek yogurt
7-ounce container
Ground black pepper
1 tsp
Tomato sauce
15-ounce can
Heavy whipping cream
1 1/2 cups
Utensils
Sharp knife
Nonstick pan
Large plate
Large bowl
Instructions
Pat dry the chicken and cut it into bite-sized pieces, about 1" thick.
Stir together the marinade ingredients in a large bowl. Add the chicken and stir until well-coated.
Cover and refrigerate for at least 1 hour - overnight.
Heat a nonstick pan over high heat. Add about half of the chicken chunks to the pan and cook until golden brown. Some charring is good.
(Discard marinade.)
Stir and flip the pieces to sear on all sides. Transfer to a large plate. Repeat with remaining chicken pieces.
Keep the empty pan on the stove and reduce the heat to medium. Add the sauce ingredients to the pan and stir until well mixed
Add back in the search chicken chunks, leaving the drippings on the plate. Do not stir.
Bring the sauce to a simmer and let simmer for 20 minutes, stirring occasionally.
The sauce should be slightly thickened and orange. Turn off the heat and serve!
---