Herb-Roasted Turkey Breast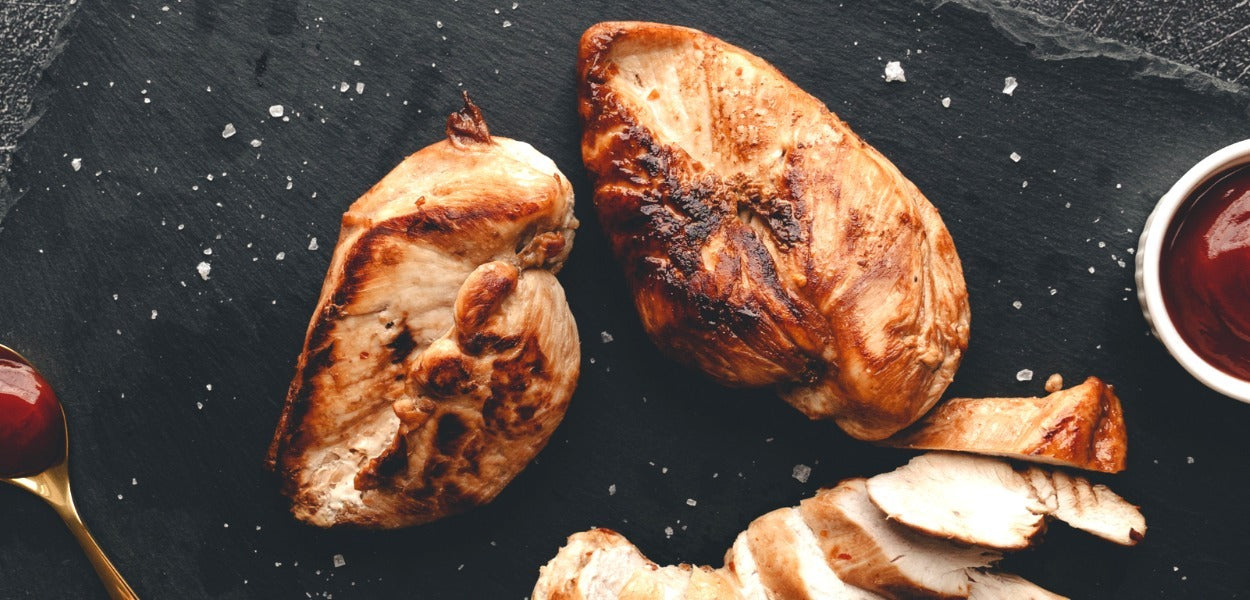 This recipe results in a succulent turkey breast that's perfectly seasoned with parsley, rosemary, thyme, and optional sage, creating a harmonious blend of earthy and herby notes.
The turkey is roasted alongside onions and carrots, infusing the meat with a delightful sweetness. The chicken broth at the bottom of the casserole dish adds depth and moisture to the dish while forming a delicious pan sauce. This dish offers a delightful balance of flavors and textures, making it a delightful addition to any meal.
Serve this Herb-Roasted Turkey Breast with your favorite sides, such as mashed potatoes and green beans, for a wholesome and comforting meal that's perfect for any occasion.
Ingredients
Olive oil or as needed
1 1/2 Tbsp
Salt and pepper for seasoning (to taste)
Utensils
Twine
Kitchen brush
Small casserole dish
Instructions
Remove the turkey breast from the fridge (or freezer) and let it sit out to come to room temperature.
Preheat the oven to 350°F.
Tie the turkey breast with twine to give it shape.
Brush the turkey breast with olive oil and sprinkle with salt, pepper, and herbs.
Place the turkey breast in a small casserole dish and place the onions, carrots, and any extra herbs alongside it.
Add about 1 cup of broth to the bottom of the dish - just enough to cover the bottom.
Roast the turkey uncovered for 30 minutes.
Continue roasting (an additional 30-60 minutes) until the temperature in the thickest part of the breast reaches 160°F.
(Suggested: Pull out of oven before the internal temp is lower than the suggested by 5 degrees because it'll keep cooking once you pull it out - you don't want to overcook)
Remove from the oven and let rest before slicing about 10 minutes.
---