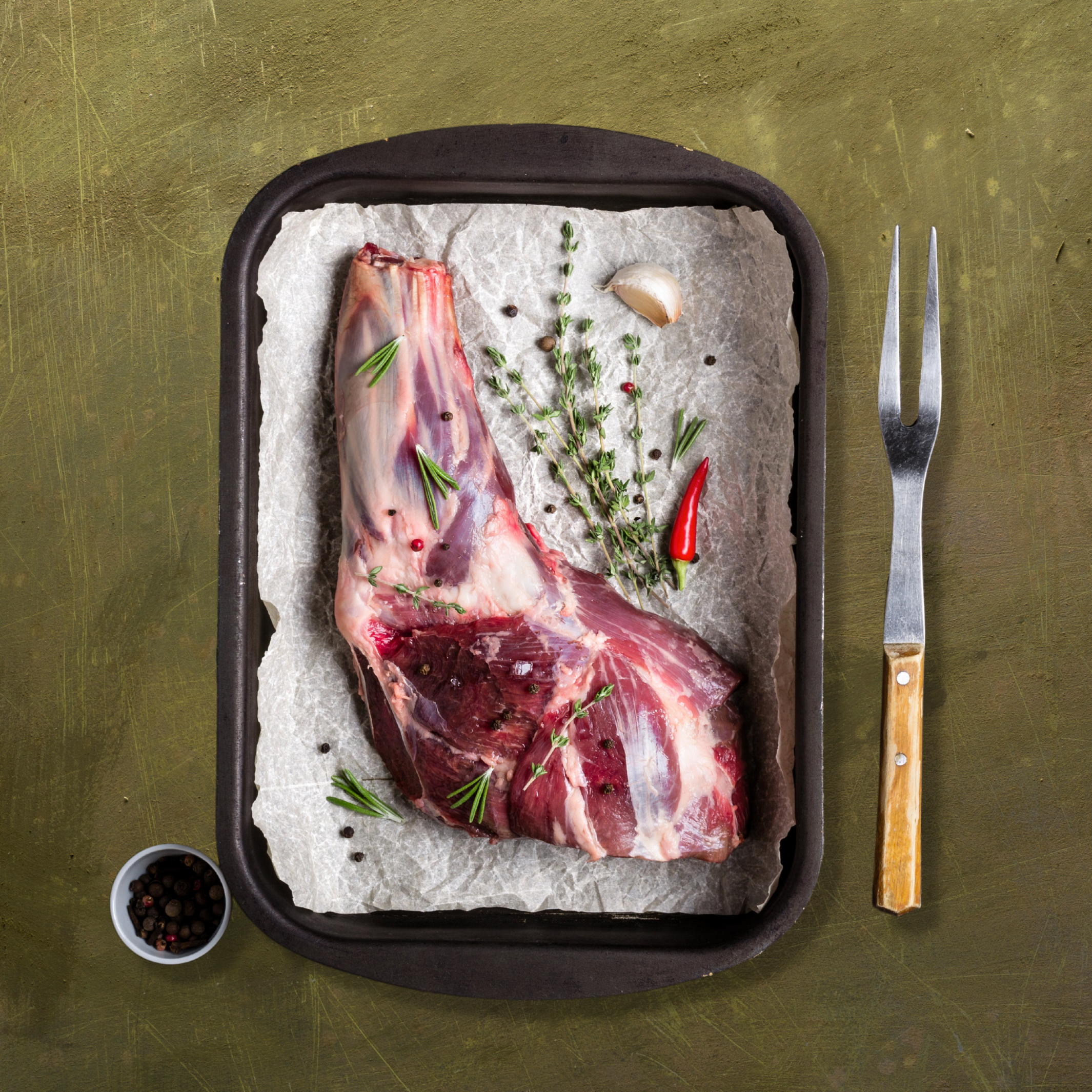 1.75 lbs
Grass-Fed Lamb Shanks
$39.95
Regular price
$0.00
/
Shipping
calculated at checkout. Free shipping for orders over $149.
---
While you wait for this product to come back in stock, try our delicious Ground Lamb.
When cooked low and slow, the collagen in the shanks breaks down, creating a tender meal. The succulent meat, coupled with the marrow in the bone, contributes to a deeply flavorful and satisfying eating experience. Lamb shanks are perfect for hearty stews, braises, or slow-cooked dishes that allow the flavors to develop and the meat to tenderize. They are often served alongside root vegetables or aromatic grains to complement the robust flavors.
Weight: 1.75 lbs (1-2 shanks)
Serving size per package: 2-3

Temp Guide: USDA Internal - 145° let rest 3 minutes
Cooking Method: slow cook, braise, smoke