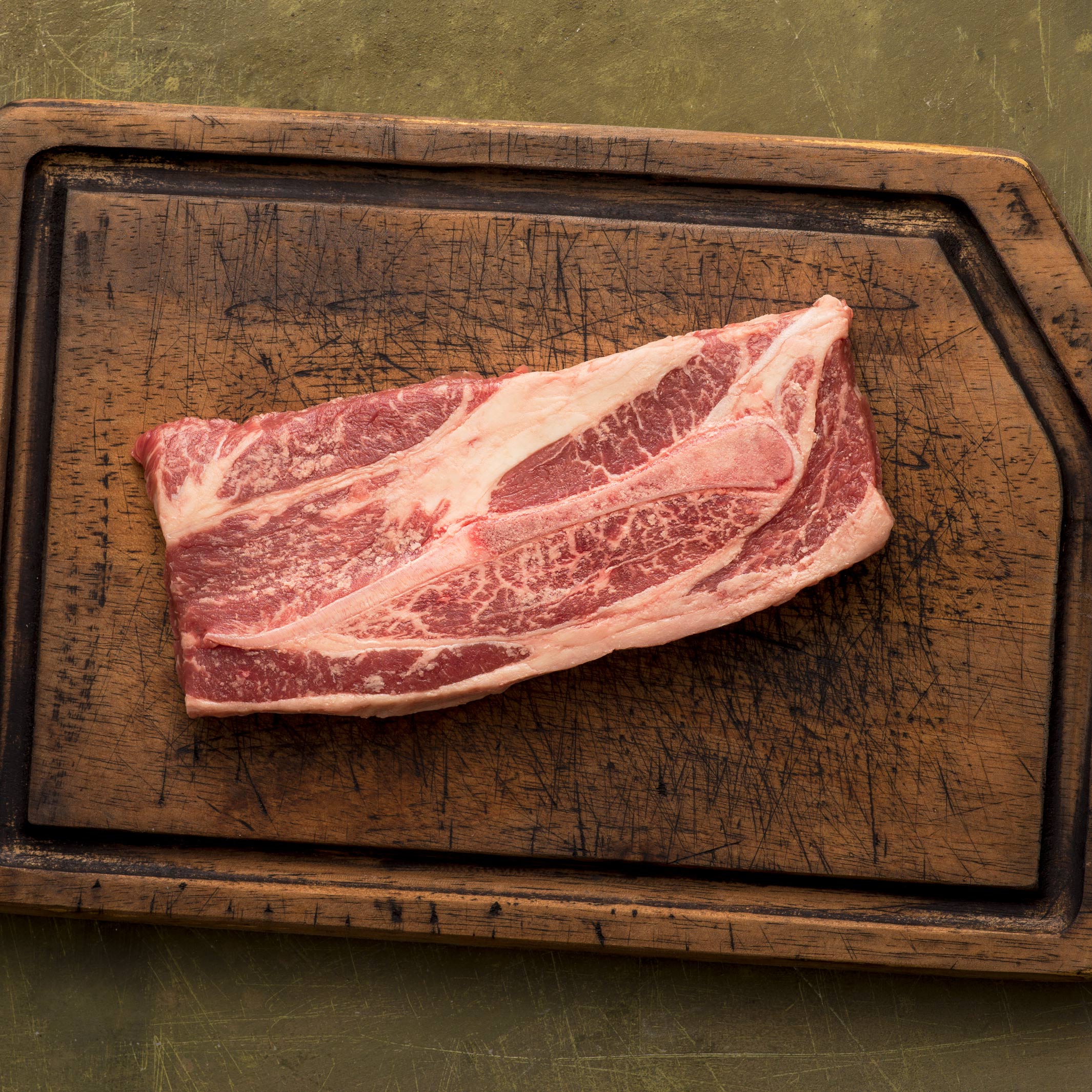 1 lb
Grass-Fed Chuck Steak
$14.95
Regular price
/
Shipping
calculated at checkout. Free shipping for orders over $149.
---
While you wait for this product to come back in stock, try our delicious Ribeye, Boneless.
Our chuck steaks have a robust, beefy flavor that is deeply satisfying—offering a succulent and juicy experience with every bite. Our chuck steaks become tender and moist when properly cooked, providing a delightful melt-in-your-mouth texture. Whether you choose to grill it to perfection, pan-sear it for a delicious crust, or slow-cook it until it falls off the bone, our chuck steak consistently delivers a flavorful and memorable dining experience.

Weight: 1 lb
Serving size per package: 1-2
Temp Guide: USDA Internal: 145° let rest for 3 mins
Cooking Method: grill, skillet, broil