Five Reasons You Should Only Eat Pasture-Raised Meats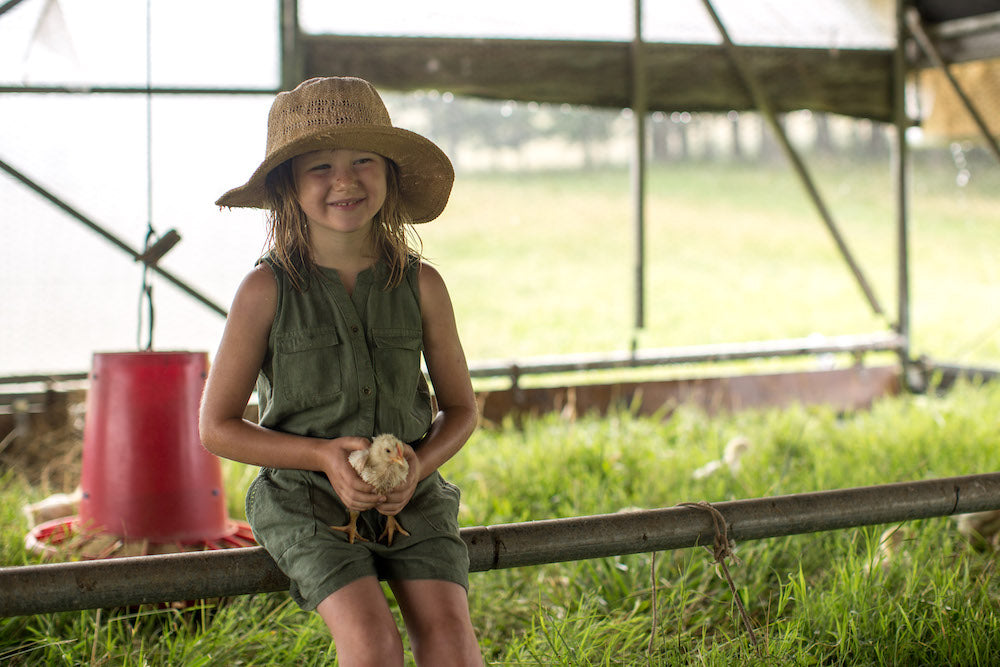 1. Health & Nutrition—Grass Roots' animals live outdoors where they get lots of exercise, fresh air, sunshine, and fresh pasture every day. As a result, their meats are higher in omega-3 fatty acids, vitamins, and minerals—and they have more better fats.
2. Sustainability—Grass Roots' farmers use regenerative agriculture, which replenishes the nutrients in the soil instead of depleting them. Their rotational grazing practices sequester carbon—improving the environment and slowing climate change.
3.Farmer to You—Grass Roots is both the farmer and the butcher. And they pay farmers fairly so they can continue to raise meat the right way.
4. Butchered by Hand—Grass Roots owns and operates their own butcher, ensuring the highest standards. And they never, ever bathe their meat in nasty chemicals like chlorine.
5. Transparency—Grass Roots makes it easy to trace every step of the product from where it was raised to when it was processed. They have an open-farm policy and every package is fully traceable from farm to table.
Grass Roots is reconnecting people nationwide with their local farmer. With farmers across the USA, Grass Roots makes it easy to source the healthiest and highest quality meat for you and your family.
Get the best pasture-raised meat delivered directly to your door.
---