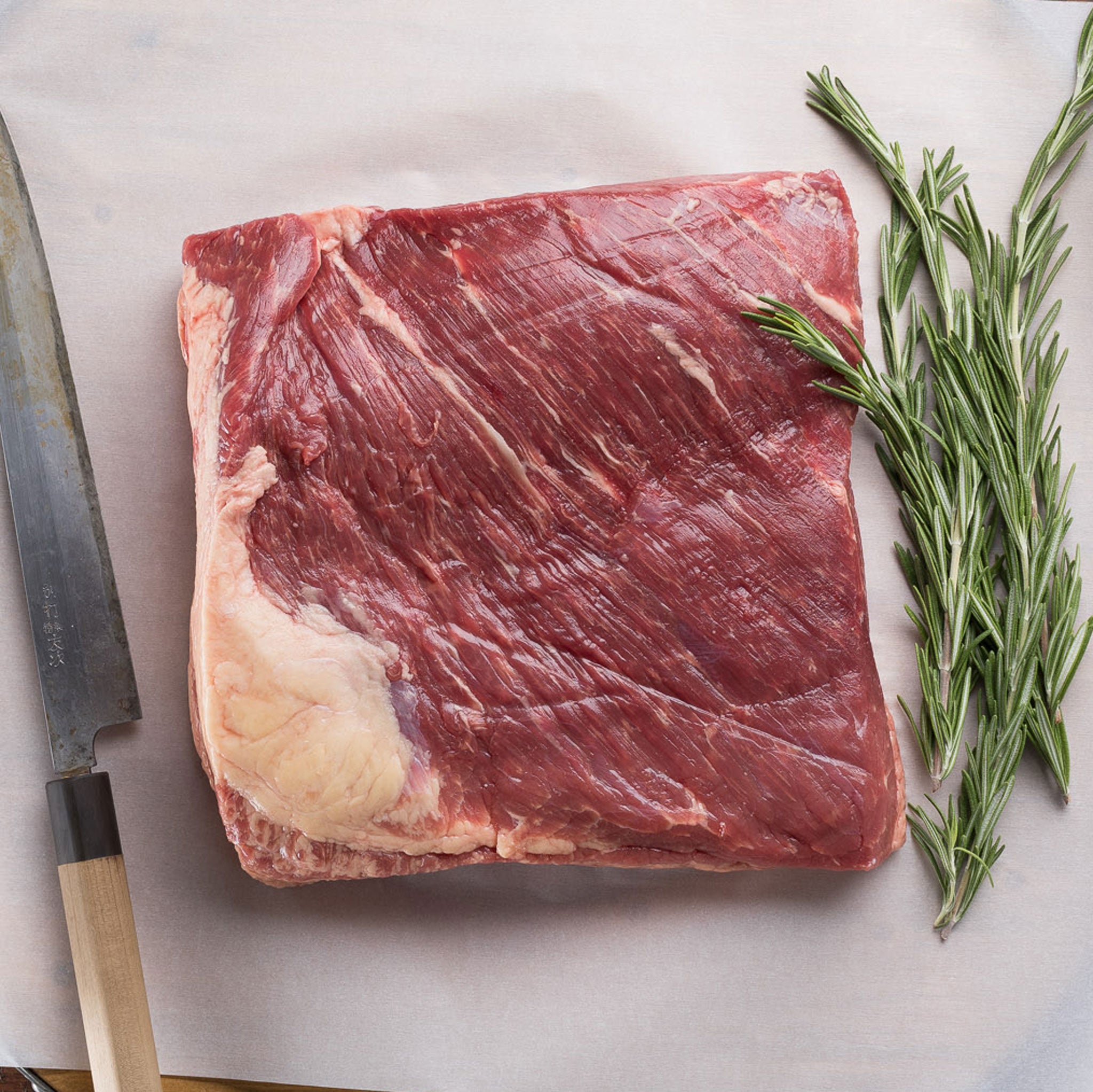 4 lbs
Grass-Fed Brisket
$59.95
Regular price
/
Shipping
calculated at checkout. Free shipping for orders over $149.
---
Brisket is a well-loved cut of beef renowned for its mouthwatering flavor and tender, melt-in-your-mouth texture. It offers a rich, beefy flavor that is deeply satisfying to meat lovers. The flavors of a well-prepared brisket are savory, with a balance of robust beefiness, smokiness, and a touch of sweetness from any accompanying rubs or sauces. It's a true delight for meat enthusiasts and a popular choice for gatherings and special occasions. Best rubbed with spices, braised, smoked, or cured for pastrami or corned beef.
Weight: 4 lbs (1 brisket)
Serving size per package: 6-7
Temp Guide: USDA Internal: 145° let rest for 3 minutes.
Cooking Method: smoke, braise, slow cook