How To Series: Beef Ribeye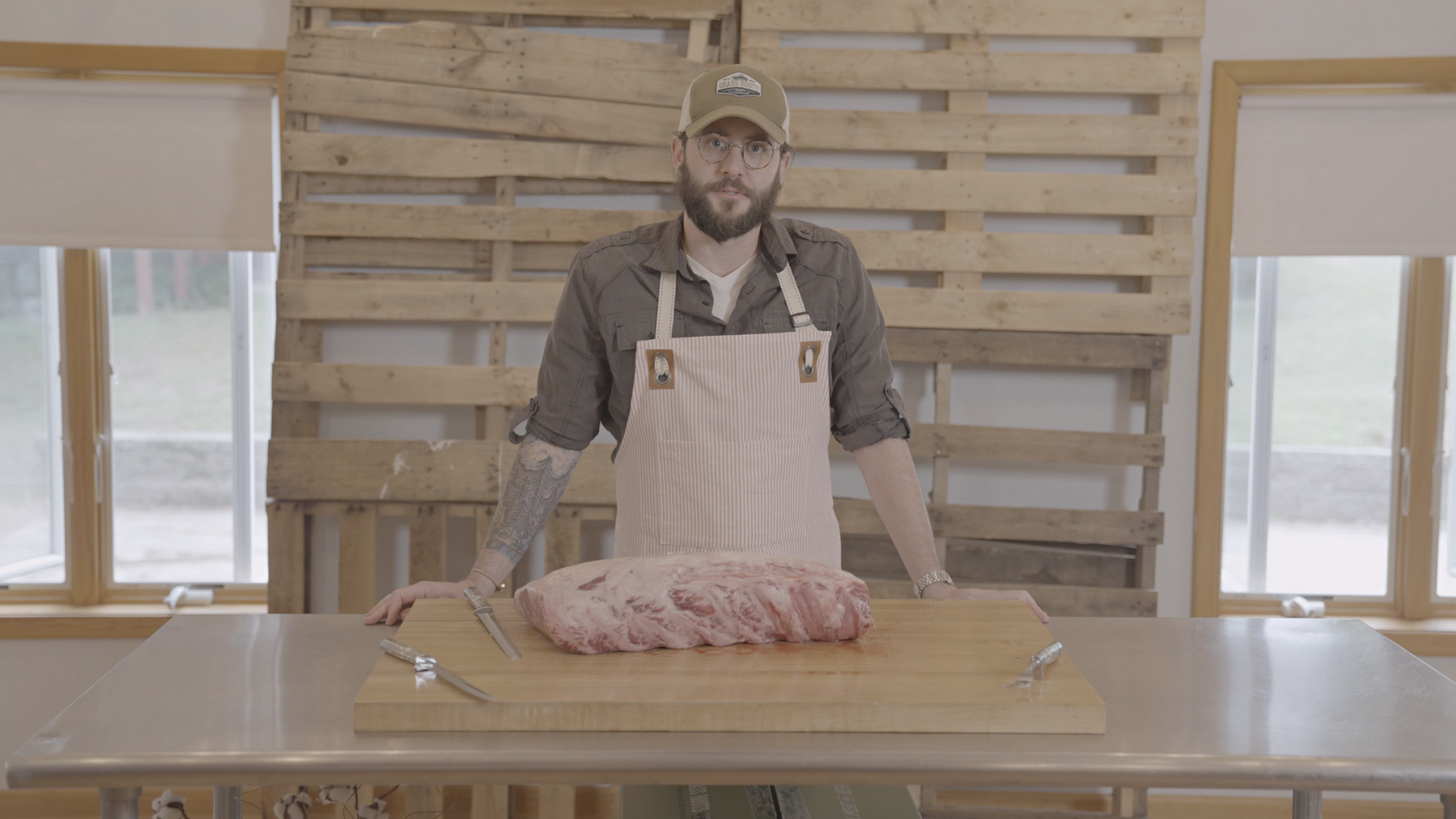 At Grass Roots, we're fully transparent about where your meat comes from, how it was raised, what it was fed, and when it was processed. But we think showing you how your meat is cut is important (and pretty interesting) too.

In this short video, Rob shows you how we cut a boneless loin into beef ribeye steaks for grilling, and how you could halve these steaks for a protein-packed breakfast. Plus, he gives a few tips on how to achieve a juicy, rare, seared finish.  Shop our grass-fed ribeye steak.
"The more fat, the more flavor, the more juice." You're right about that, Rob!

Check out the video below and see all of our grass-fed, pastured meat products here:
---