Offsetting Our Carbon Footprint with Pachama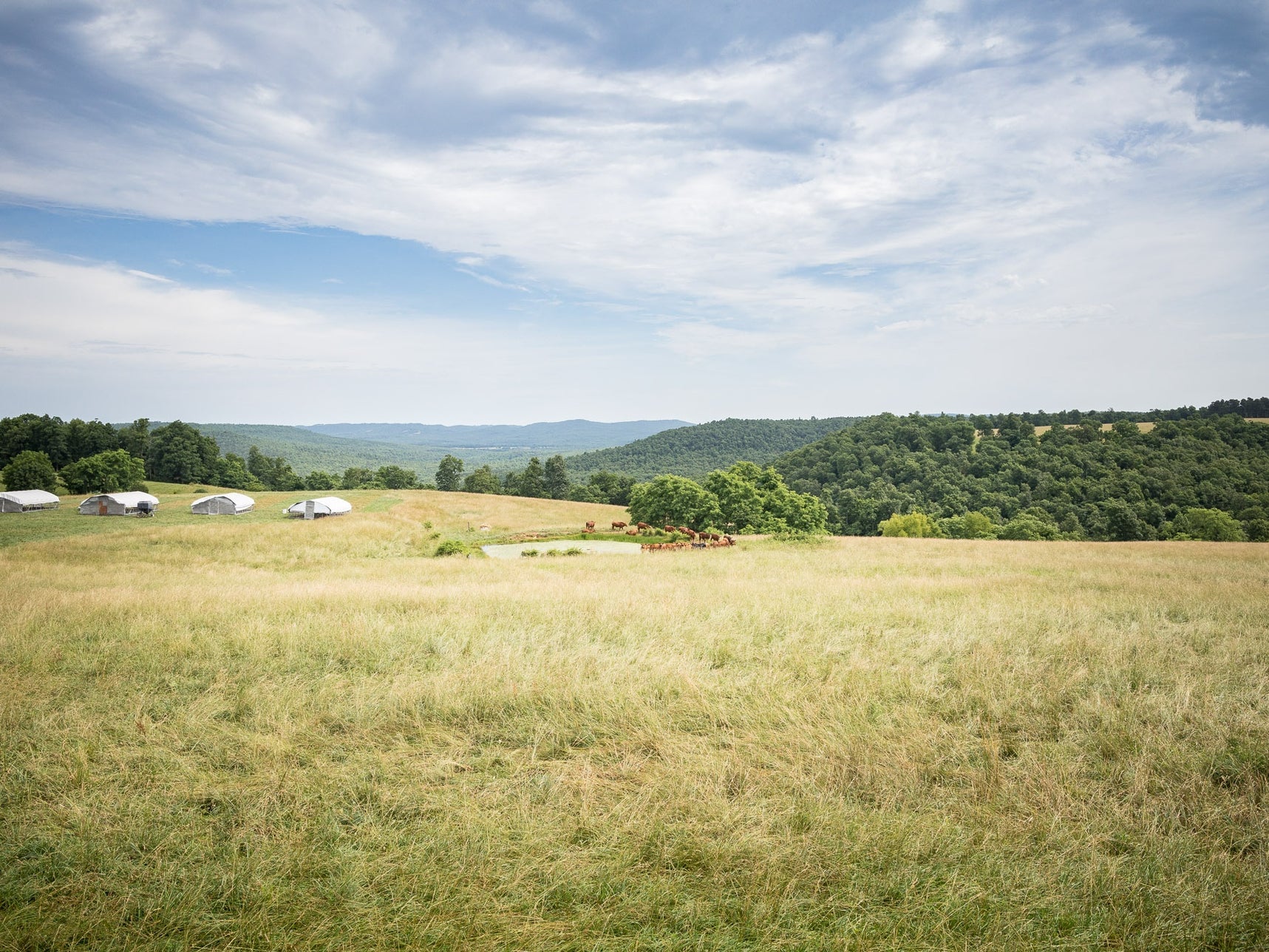 If you follow Grass Roots on social media, read our emails, or even if you've just skimmed our website, you likely know that environmental stewardship is at the core of our company's mission. From farming practices to shipping materials, we're focused on developing new ways to improve the impact of food supply chains and on offering a conscientious alternative to conventional meat eating. 

Nationwide accessibility to clean, trustworthy sources of meat is vital to the future of U.S. agriculture. Whether you've made your home in a rural town in the heartlands or a big city on one of the coasts一we believe that everyone deserves the same access to quality food. And Grass Roots's ability to deliver our product directly to your doorstep is a privilege we don't take for granted. When we decided to extend shipping beyond our region to 48 states, we were committed to finding ways to do so that had the lowest environmental impact. 

Thanks to the 100% biodegradable (and compostable) packing materials we utilize with our trademark green boxes, we're already leaps and bounds ahead of the mainstream distribution standards. We're not stopping there, though. We are proud to announce that Grass Roots Farmers' Cooperative is partnering with Pachama—to offset our carbon footprint!

While lowering emissions is inarguably crucial to mitigating global warming, unfortunately, it does not address the carbon that has piled up in our atmosphere. In order to make real progress towards reversing the effects of climate change, we need to capture carbon through our diverse ecosystems一like forests and regenerative farms! 

The farmers in our cooperative use regenerative agriculture standards at every stage of their livestock-care practices. This means that we are continuously replenishing vital nutrients in the soil and using rotational grazing and grass diversity to sequester carbon. By partnering with our friends at Pachama—a company that manages carbon offsetting and forestry projects around the world—Grass Roots is now directly offsetting our shipping carbon footprint by restoring and protecting forests that sequester carbon long term to mitigate global warming. 

The Pachama team utilizes data, artificial intelligence, and automation to protect ecosystems, restore forests, and improve carbon markets. Driven by altruistic purpose, their team is a diverse group of engineers, scientists, and entrepreneurs who have a deep love for protecting the Earth's diverse ecosystems for many generations to come.

We've chosen to support the conservation efforts that are closest to our hearts. Most Grass Roots' farmers live in rural areas in the middle of the country, surrounded by the bounty of nature's beauty. We wanted to select forest conversion projects closer to the coasts where population density is increasingly encroaching on American forested areas一like the ones we have come to know and love as part of our own homes and livelihoods. 

One such effort that we will be supporting through Pachama is the Pocosin Lakes project. The Pocosin Lakes Forest Project is a conservation project in Tyrrell County, North Carolina. The property has been placed under a conservation easement with the USDA to ensure that the natural land will not be disturbed by human development. In the absence of this protection, the forest would have been harvested, burned on site, and converted to agricultural land for wheat or corn crop production, similar to neighboring properties. You can read more about why this land is so vital to preserve on Pachama's website here.

We understand that it will take a lot more than our own small business practices to make a lasting impact on climate change, but we believe that to make change we all have to do our part. By taking the first step in making our practices a little better for the earth we hope to inspire others to do the same. 

When you order your next box from Grass Roots, you can feel proud knowing that not only was your meat raised and harvested ethically一but it was shipped ethically as well. 

We are so appreciative of your continued support of our small family farms and the sustainable practices we aim to embody. Thank you for joining us on this journey. We can't wait to see what we can accomplish next!
---