REAL TALK—What International Women's Day Means to Grass Roots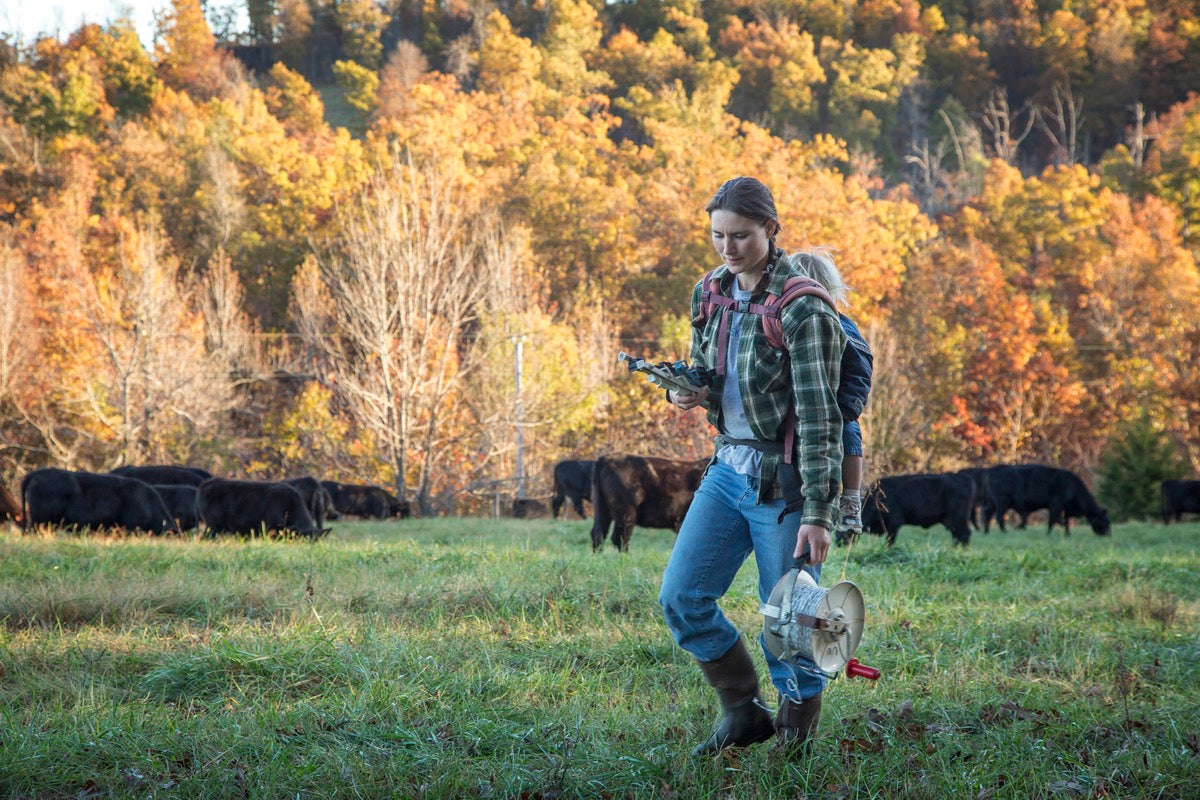 At Grass Roots Farmers' Cooperative, women are an integral part of the work we do. Our cooperative is female co-founded and the majority of our farms are owned, or co-owned, by women. ⁠

We are so proud of all the amazing women that are a part of our Grass Roots family—from farmers to finance team—and on this year's International Women's Day, we want to introduce you to three of the women who defy gender barriers in farming and different areas of owning and operating a business!
---