Simple and Easy Steak Fajitas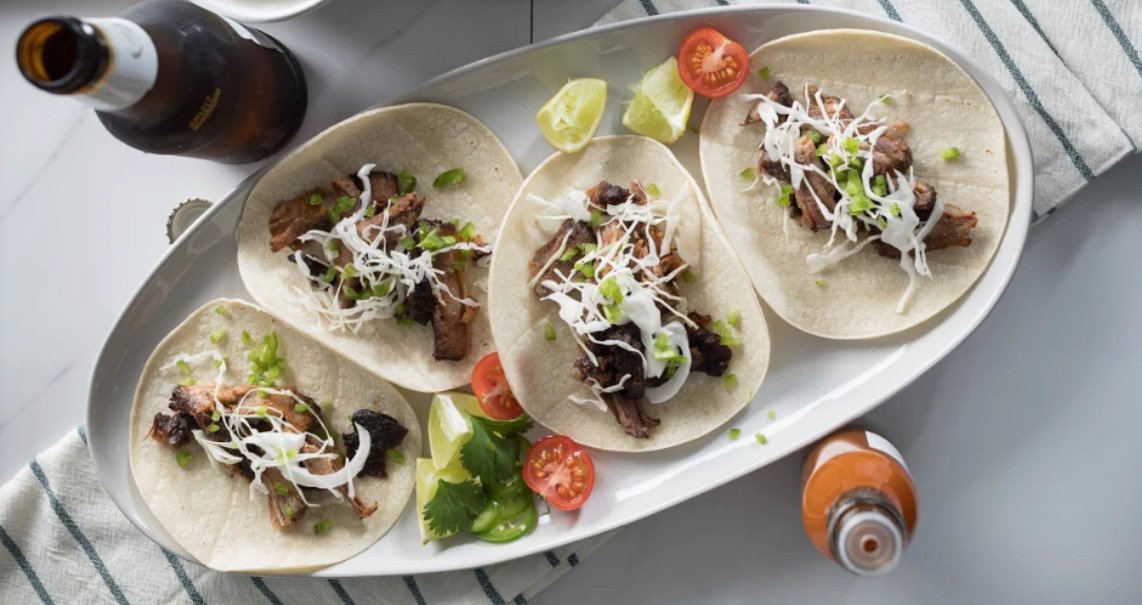 By Our Chef, Phillip Schaaf
Fajitas are a family favorite. Everyone loves having that sizzling iron platter delivered to their table piping hot. There are times when that craving hits and you just can't get out to your favorite Mexican restaurant. This recipe is pretty simple and only takes minutes to prepare. It might even take the place of your favorite restaurant fajitas. You'll just have to figure out how to make a perfect margarita and you will be set.
The first thing you need to do is make a spice blend. This is just a rub essentially, and it is based on a ratio; one part ground cumin to cayenne to ground pepper, to two parts chili powder, granulated garlic, granulated onion, salt and paprika.
It is okay to make more than you need. You can use the rest later. It works for tacos and other Mexican dishes as well. Sprinkle it on your refried beans, or season a batch of queso with it.
Best meat to use is either skirt steak or flank steak
Ingredients
Cayenne, or less if you like less spice
1 Tbsp
Fresh ground black pepper
1 Tbsp
Paprika, (Smoked Paprika is optional, and always delicious)
2 Tbsp
Yellow onion, julienned
1 medium
Red bell pepper, julienned
1
Green bell pepper, julienned
1
Poblano pepper, julienned
1
Instructions
Blend all of the spices together in a mixing bowl and set aside.
In a mixing bowl combine the fajita meat and seasoning and set aside in the refrigerator for at least 30 minutes.
Heat a cast iron skillet on medium-high heat. Add the canola oil and heat to shimmer. Sear the fajita meat in the skillet. The meat will cook quickly, so be sure to stir every minute or so. Remove the meat from the skillet after it is browned all over, about three minutes.
Add the julienned vegetables and cook until they are charred and translucent. Add the meat back into the pan along with the lime juice and cilantro.
Remove from the heat immediately and serve in the searing hot skillet for maximum theatrics. It is a bit hot and dangerous so be careful. You can always transfer the fajita meat to a safer serving dish.
Serve with the tortillas and accoutrements and enjoy with your favorite hot sauce.
---